New mural by James Haunt
https://colorsinla.com/2016/06/07/dark-pink/
PUBLISHED ON June 7, 2016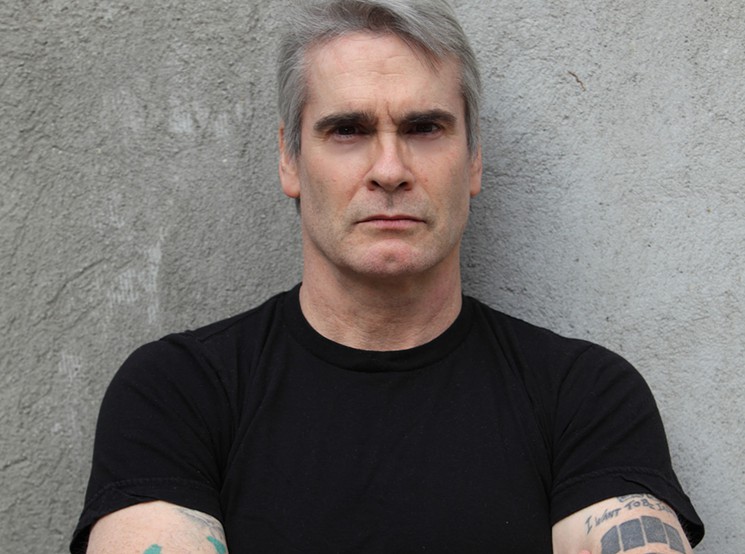 Photo by: Heidi May
BY HENRY ROLLINS, THURSDAY, JUNE 30, 2016 AT 4:30 A.M.    
This is about Miles Davis.
It is early evening in Zagreb, Croatia. I have been on the festival circuit since last week, living on a tour bus where every bunk is occupied. It's crowded and we all know each other quite well now.
The festival setting is often a tragiclectic mix of ancient and new.
by Dirk Petzold
https://www.facebook.com/dirk.petzold1
A trilogy of Alfred Hitchcock movie posters created by Polish graphic designer Michal Krasnopolski for The Birds, Psycho, and Rear Window. The Warsaw, Poland based art director and graphic designer Michal Krasnopolski is mainly working in the fields of advertising, poster design and packaging. In his spare time he loves to watch good old thrillers. As a tribute to one of the greatest directors of all time, he decided to create this Alfred Hitchcock movie poster series. 
 by Christopher Jobson on July 1, 2016 
 Spending an entire evening under the stars in near pitch darkness, photographer Mikko Lagerstedt (previously) captures spectacular landscapes of frozen tundra and misty mornings of Iceland and his native Finland.