Keke - Indonesian Jewel

Since the beginning of my modeling career, I was comfortable and happy to do artsy nude/lingerie/boudoir photo sessions. 
I am working with foreign photographers who love to shoot Asian natural looks girls, like me.
Brown skin, flat nose, long black hair.
Modeling photos for me is a side job and hobby.
I learned all pose, mood, gesture, expression from foreign models on social media.
I am an art boudoir photomodel from Yogyakarta, Java Island, Indonesia.
Indonesia is an archipelago country located in South East Asia. 
We have so many beautiful islands in our country as tourism destinations.
Jakarta is our capital city.
But the most famous island in Bali.
Bali is much more open to foreign lifestyles and cultures than other islands.
That's why foreigners love to come to Bali.
Some islands here have restrictions when it comes to ''too sexy appearance'' in public, including the city I stay in, Yogyakarta (in Java Island).
That's why I used to do shooting with foreign photographers in Bali.
I start learning model photos in 2015 with local photographers.
Foreigners started to shoot me around 2017.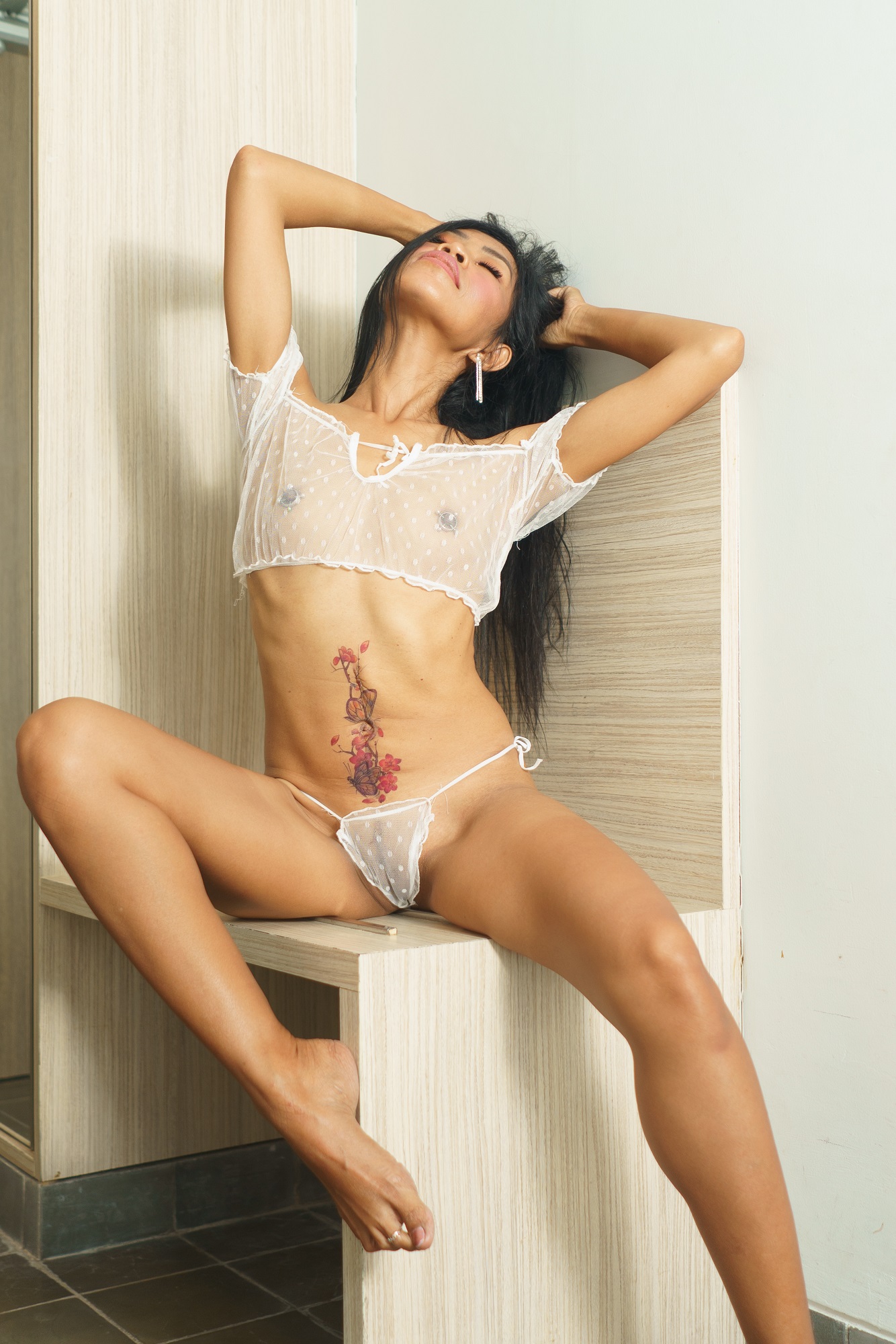 I'm an indie model, not restricted to the gig.
I asked professional photographers in Jakarta to made me an art portfolio.
Then I post photos to Instagram.
So many Repost Account Instagram, featuring me.
Lots of foreign professional photographers would follow me on Instagram, we would communicate, and some of them would do a photo session when they came to Indonesia.
I was very shy during my first artsy nude photo session.
After 20 minutes, I felt very comfortable. 
In my mind...I have to do the best for my photographer and viewers.
I have advice for new boudoir, especially nude models.
Please choose the right photographers to make your portfolio.
You better pay them to make professional creative photos, than to hire free photographers who wanna sex with you, who wanna exchange photos for sex.
You would not get famous by sleeping with them.
You will become famous thanks to your skill, passion and good attitude.