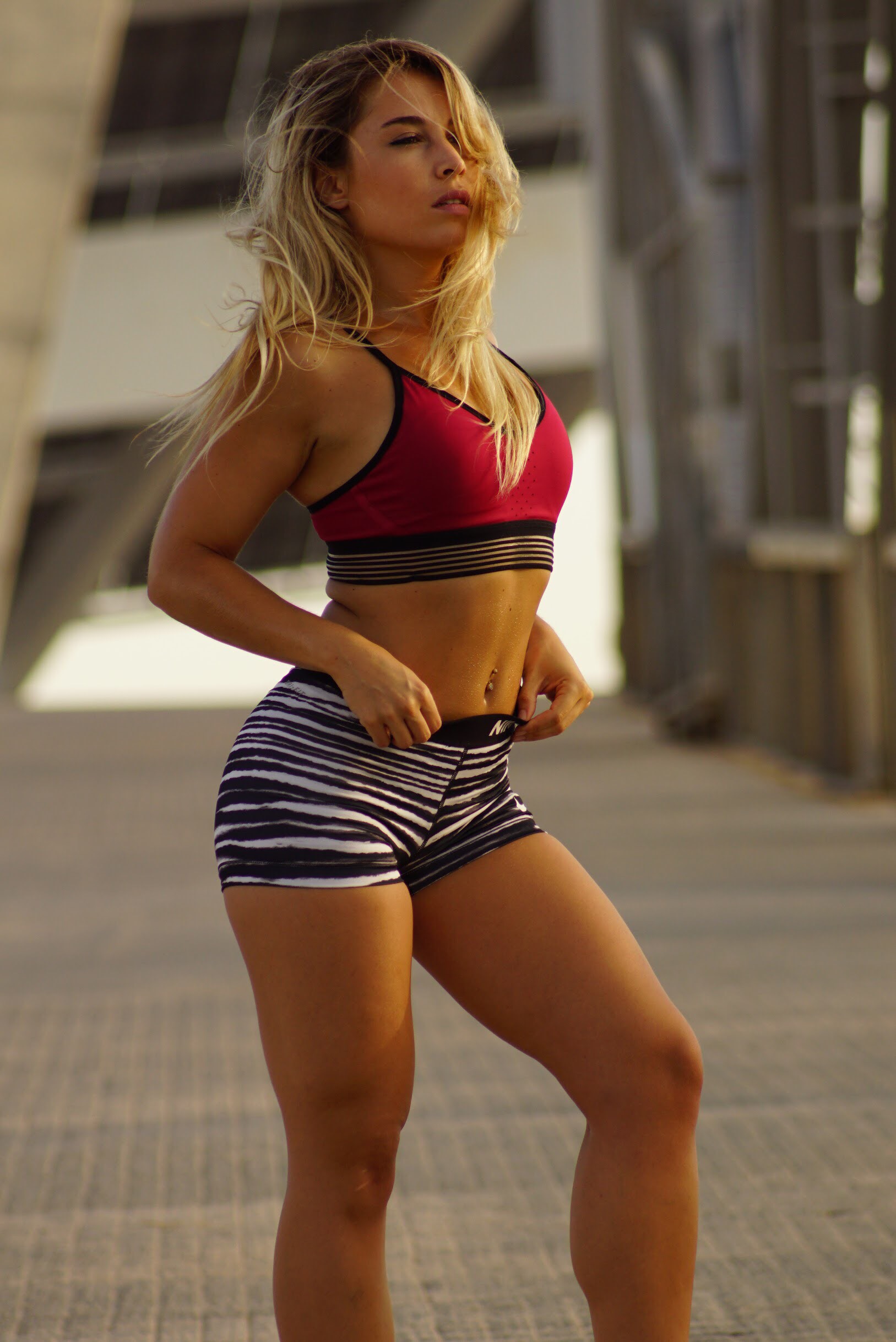 I think the first step is to be confident in yourself and know your body.
Sometimes we get frustrated because we want to look like certain models/athletes
but we all have a different body and what matters is to feel good with what we have.
In my case, if I'm not happy, I ask myself, what should I do or what should/would like to change?
And then I start focusing on that.